senaste samarbete är ta da — Skyfall, bondfilmen med premiär nästa vecka. Jag är ett tvättäkta bondfan och har av några märkliga anledningar stött på skådespelare från filmen ett par gånger. Om det är någonstans jag drömmer om att få jobba hos är det i Pinewood Studios utanför London. Uppväxten förknippade jag Roger Moore som Bond, men min favorit är Timothy Dalton. Han spelar bland annat i The Living Daylights som för övrigt är det snoffsigaste lacket i denna kollektion. Förutom The Man With The Golden Gun med 18-karat guld såklart!
Okej, jag har lätt att tappa fokus när James Bond kommer på tal och kan prata på i evigheter om dessa filmer, låtar och karaktärer.
Golden Eye a sparkling gold glitter shade
The Spy Who Loved Me a shimmering red shade
Die Another Day a bright, bold red shade
Casino Royal a deep, rich purple shade
You Only Live Twice a shimmery, rich raspberry shade
Skyfall a deep, rich burgundy shade
Moonraker a metallic silver shade
Tomorrow Never Dies a deep, bold cobalt blue shade
The Living Daylights a multi-coloured sparkling glitter shade
On Her Majesty's Secret Service a soft, teal shade
Live and Let Die a dark, inky petrol shade
The World Is Not Enough a rich, gun metal shimmering shade
The Man With The Golden Gun 18 karats blad guld, kan användas separat eller som ett topcoat för att ge önskad effekt. 489SEK. Endast 500 exemplar finns i Sverige.
The World Is Not Enough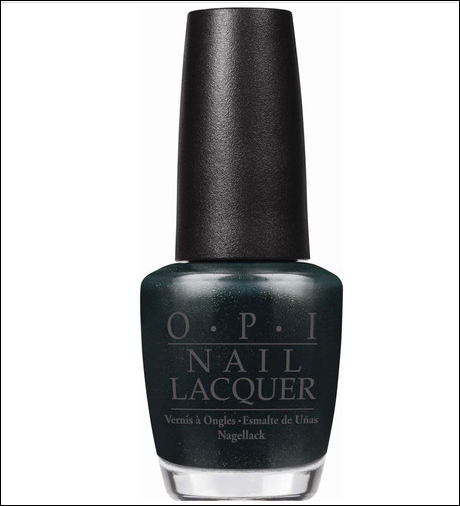 Live And Let Die
On Her Majesty's Secret Service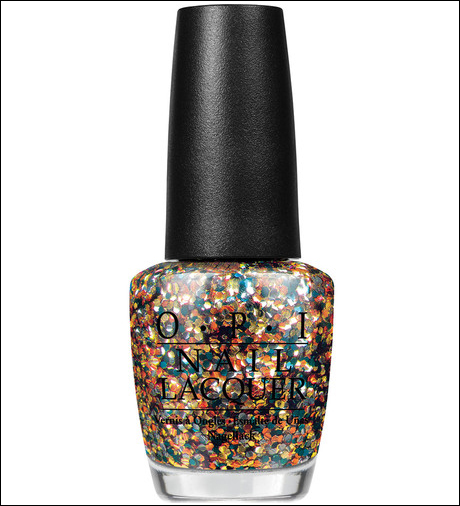 The Living Daylights
Tomorrow Never Dies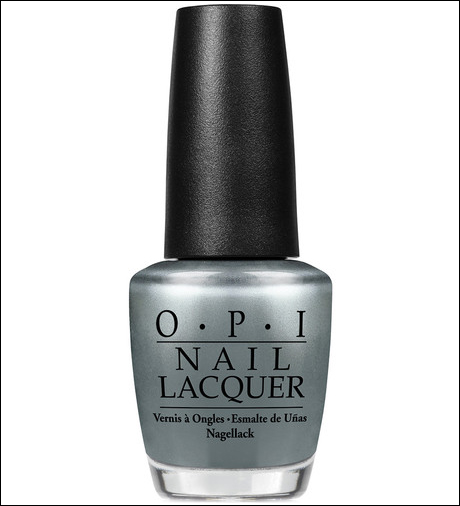 Moonraker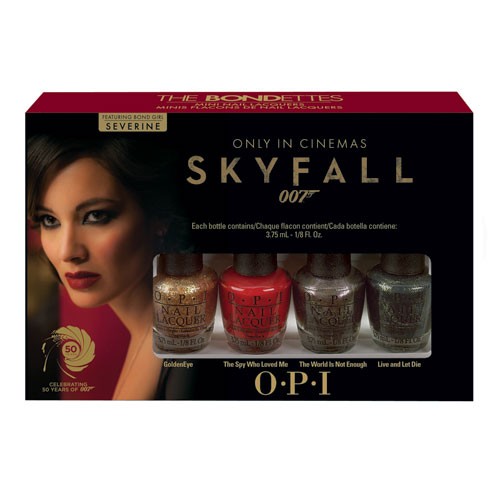 Skyfall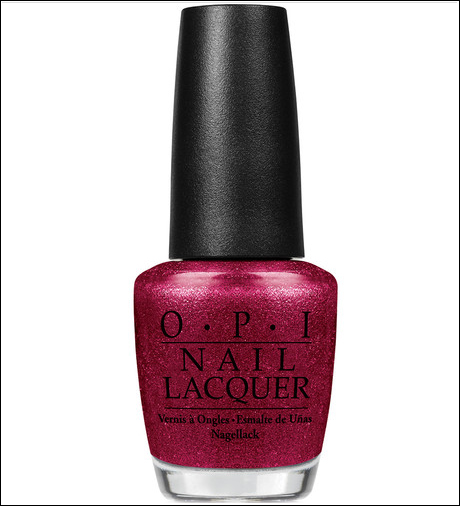 You Only Live Twice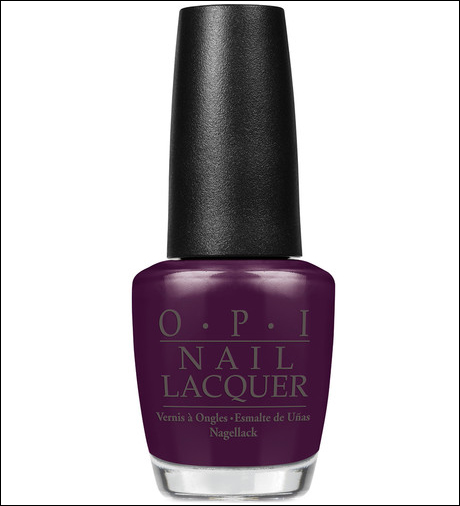 OPI Skyfall Casino Royale
Die Another Day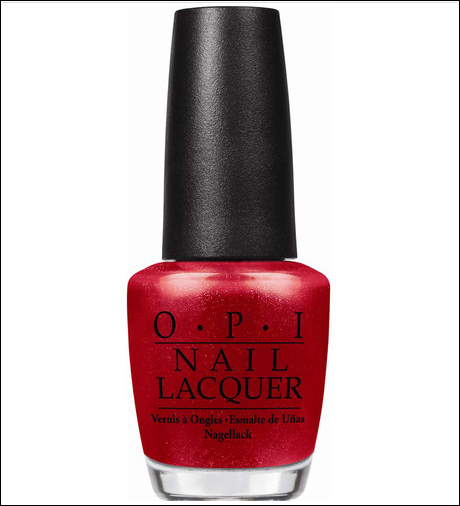 The Spy Who Loved Me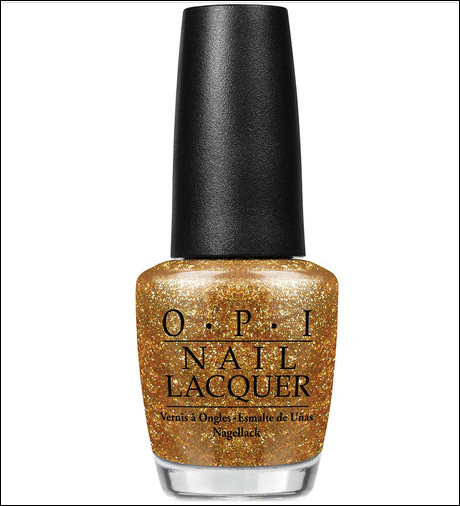 Golden Eye
The man With The Golden Gun
The man With The Golden Gun