Gunnar Schäfer name is James Bond Visitors in James Bond Museum Sweden

.

Since 1959 James Bond 007 Museum Sweden, Nybro.
The 007 museum 1000 sq.m. world`s only James Bond 007 Museum
Emmabodav. 20, 38245 Nybro


Contact: 007museum@telia.com
Phone+4648112960 Open Daily 10-17 Sat 10-14 Media To do and see Buy/Köp info Links
James Bond Theme Party PPKGuns Omega Bmw Bollinger Corgi, Cd, Swatch Posters, Specials James Bond store
James Bond Gunnar Schäfer Mother Inga Schäfer born 3th june 1915
Mother Inga get married to my dad Johannes Schäfer 3th june 1950.
TODAY 3 June 2015 100 year celebration of my mother Inga Charlotta Schäfer
And 65 years since Mom married Dad John Schaefer
CONGRATULATIONS TO YOU, YOU ARE ALWAYS WITH ME...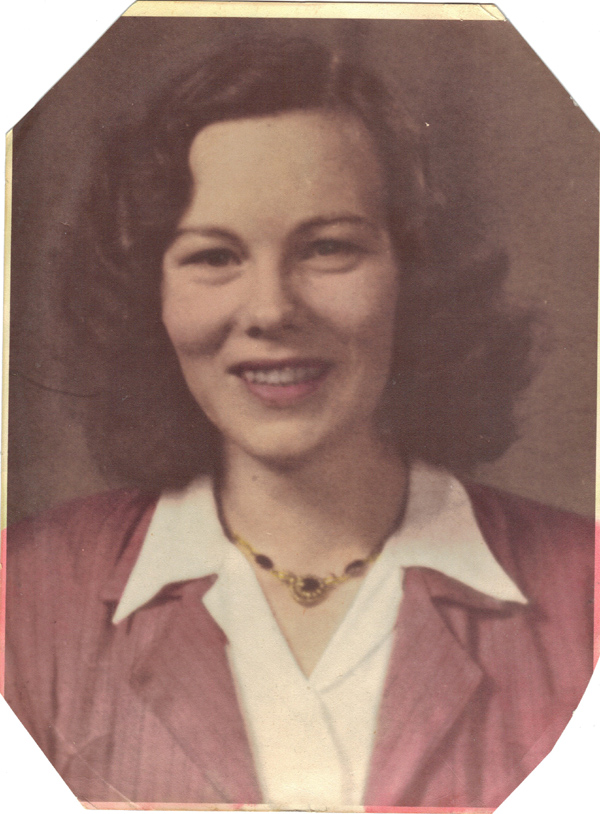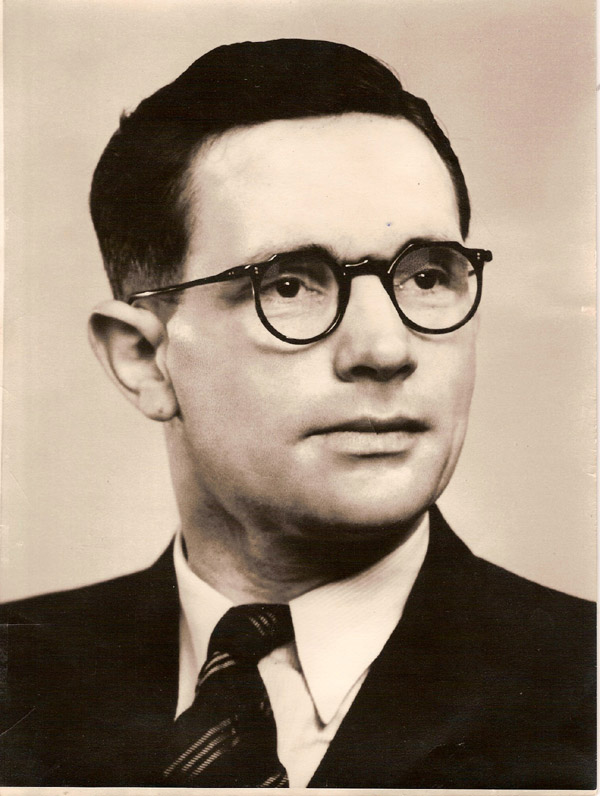 Mother to James Bond Inga Charlotta Schäfer born 3th of june 1915 Father of James Bond Gunnar Schäfer Johannes Schäfer born 28th march 1911

Bond, Gunnar Bond was born in a small beautiful seaside town of Västervik in Sweden in 1957 to Inga Charlotta and Johannes Schäfer.
His father was a German soldier that moved to Sweden shortly after the end of World War 2, Gunnar is youngest of three, Bertil (1951) and Heinz (1955).
Inga Schäfer Brodin med sin dåvarande man Allan Brodin.

Inga Allan Brodin gifta 1939-06-03

Bröllopskort på Pappa Johannes och mamma Inga, finns inte tagna några.
Copyright © 1959-2017 www.007Museum.com All Rights Reserved







James Bond 007 Museum Nybro, Sweden . www.007museum.com
Contact: 007museum@telia.com tel. +46-481-12960 .Open Daily 10.00 - 17.00 (lunch 13-14) Sat 10.00-14.00
Adress: James Bond 007 Museum, Emmabodav.20, 382 45 Nybro, Sweden 0481-12960
James Bond Materials© 1962 - 2017 United Artists Corporation and Danjaq, LLC. 007 Gun Logo© 1962 United Artists Corporation and Danjaq, LLC. 007 Gun Logo, Iris Logo,
JAMES BOND and all other James Bond related trademarks - Danjaq, LLC. All Rights Reserved. Copyright